About Predator Tactics®
Hunting Lights & Gear
Since 2013, Predator Tactics has been devoted to designing and manufacturing the highest quality hunting lights—especially designed for coyote and hog hunting. With predator lights, flashlights, and bow lights, along with the many other products we produce, a hunter will be equipped to handle any nighttime situation.
New & Featured Hunting Lights!
COYOTE REAPER® XXL
Predator Tactics introduces the all-new Coyote Reaper XXL predator hunting light. The Coyote Reaper XXL light features an adjustable focus, intensity control on/off dial on the tail cap, extended run time per battery, interchangeable LED bulb modules. This coyote hunting light reaches distances up to 700 yards of beam throw. The Coyote Reaper XXL is by far the best performing coyote light in its class on the market today.
The Coyote Reaper XXL is offered in several variations to allow you to find the right predator light or hog light for your needs.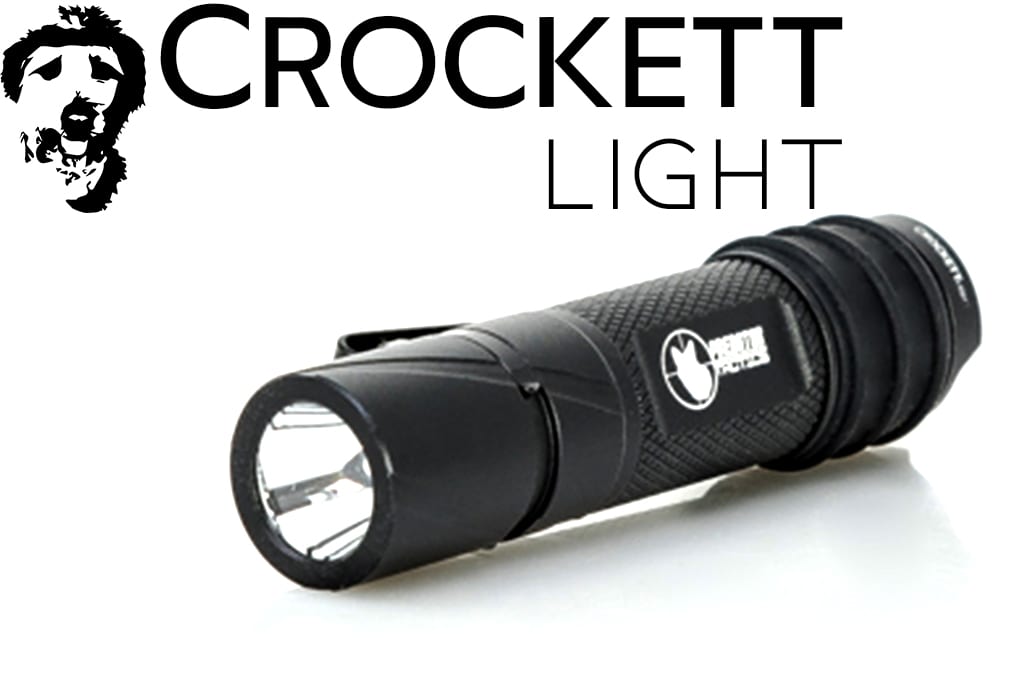 CROCKETT LIGHT
The Crockett Light is loaded up with features that make this a very handy pocket light. Runs on a single AA battery and pushes out 156 lumens. The small, compact size, magnetic tail cap with a rubber sleeve, & hat clip gives you multiple hands free options to shine some light on any task. Crockett light will quickly become an every day part of your life.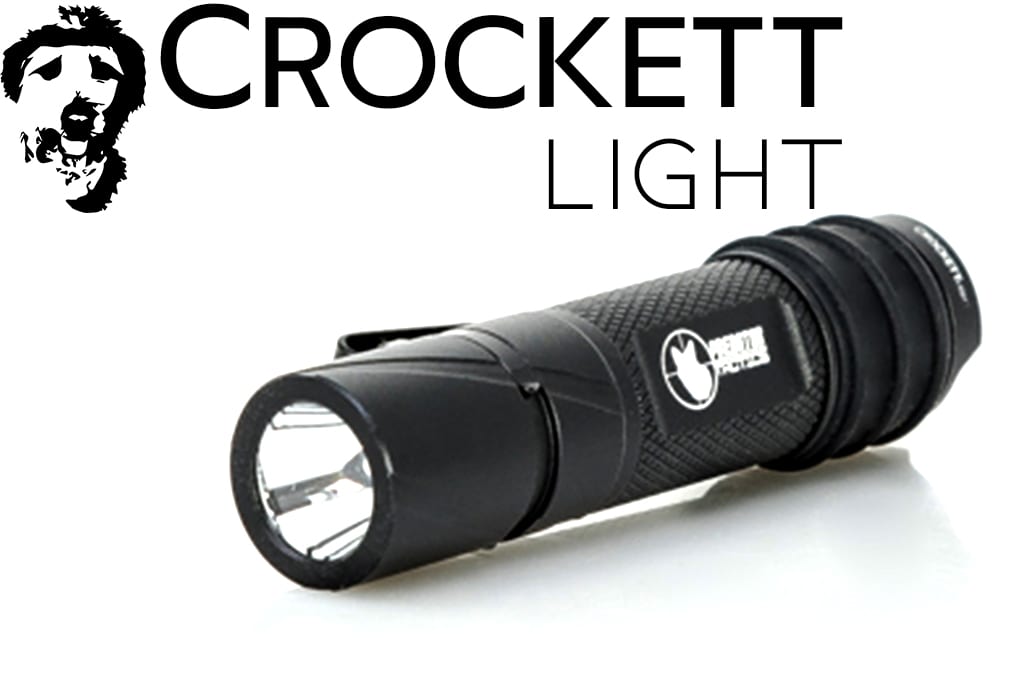 THE LANTERN HEADLAMP
The Lantern Headlamp is a powerful multi purpose headlamp for any outdoorsman. The Lantern features dual LED's built directly into the light with the ability to change the color of your headlamp with a quick press of a switch. Just like many of our other lights, this headlamp has all the needed bells and whistles, like the adjustable focus, intensity control, and rechargeable and durable construction that make it a very handy tool no matter what the job or task at hand may be.
Interested in Becoming a Predator Tactics Dealer?
Interested in becoming an authorized Predator Tactics distributor? Find out if you have what it takes to carry our night hunting lights.